UCI's Strategic Pillars: Our Roadmap to the Future
---
UCI's strategic plan is grounded in four pillars. Together, they define the university's vision and purpose. And everything we do is fueled by these principles.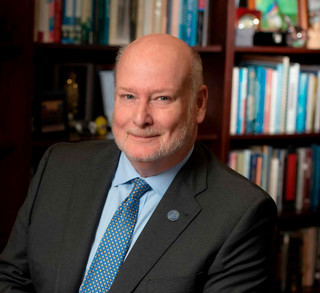 "Our brand isn't an invention we are introducing to the world. It is rather a revelation of who we really are today and who we aspire to be. Think of it as a promise that we make every time we communicate about the university."
— UCI Chancellor, Howard Gillman, Ph.D.